L'Atelier du Parquet offers bespoke solutions for staining parquet
To tint in depth, to enhance, to warm the color, to emphasize the veining of the wood, to standardize, to darken, to lighten a tint of a parquet, we now have the necessary skills in colorimetric research and a proven experience in the implementation to offer you solutions in terms of finishing and colouring of parquet floors on new or existing parquet floors.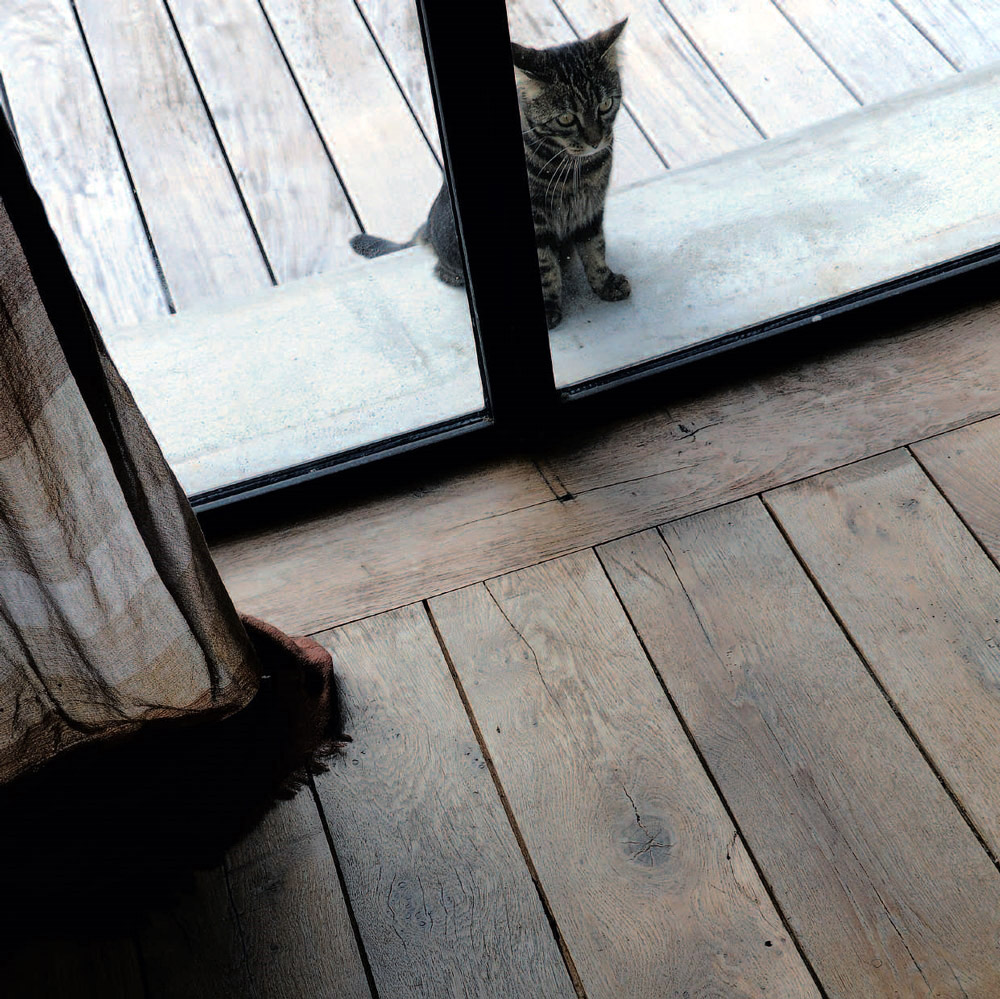 ENVIRONMENT AND PROTECTION
We are surrounded by the beauty of nature and we want to preserve it. That is why we work in accordance with the values of sustainable development and are concerned about reducing our environmental footprint.